Thank you for your message. It has been sent.
Abnormal Sleepz
The Blues Kitchen, Manchester.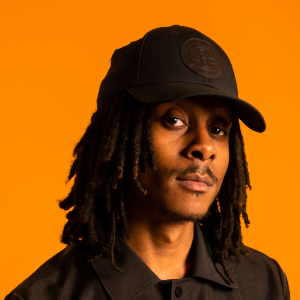 Abnormal Sleepz
Reece Samuels, better known as Abnormal Sleepz, is a multi-talented artist emerging amongst a new wave of Manchester excellence. Mostly self-produced his music which features the much sees Sleepz combine a cutting edge musical palette with honest, introspective lyrics that will undoubtedly make him a household name in the UK.

Obsessed with a wide range of genres from an early age, Sleepz has spent years developing his craft. What started with spitting bars on playgrounds and recording DJ sets in his bedroom eventually led to studying the engineering game at a local studio and earning a residency as a DJ in Ibiza.
This event is for 18 and over - No refunds will be issued for under 18s.